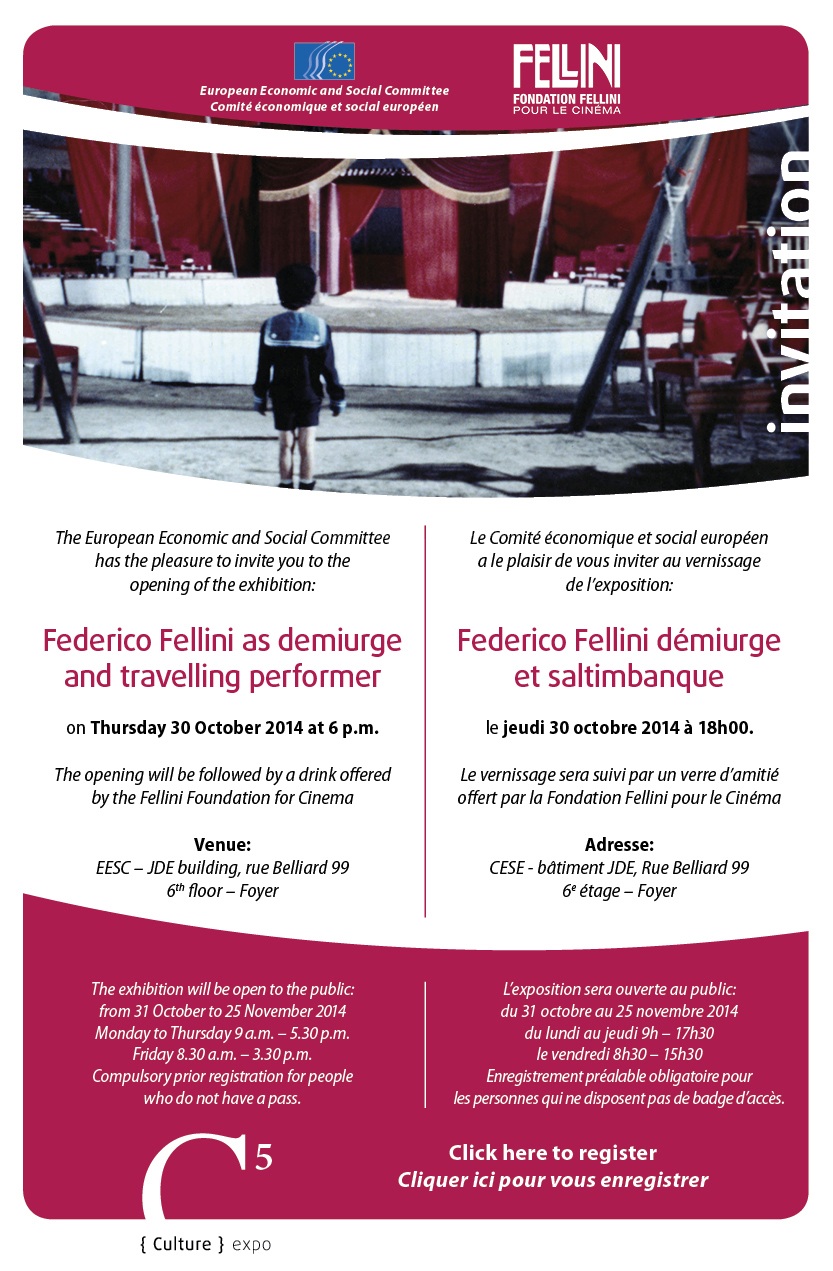 ---
ESBA PRESS RELEASE
EU Small Business Profile
99.8 per cent of all EU companies are SMEs
92.1 per cent are micro businesses
6.6 per cent are small businesses
1.1 per cent are medium-sized businesses
0.2 per cent are large businesses
SMEs provide 67.1 per cent of all private sector jobs
Source: Annual Report on EU Small and Medium sized Enterprises 2010/2011. Report by Ecorys Macro & Sector Policies at the request of the European Commission, 2011.
Challenges for Small Businesses in Europe
1 Administrative and regulatory burdens
2 Access to finance
3 Taxation
4 Lack of skills
5 Access to public procurement contracts
6 Unfair/too strong competition
7 Labour law
8 Access to Single Market
9 Access to EU programmes
10 Late payments
11 Access to international markets
12 Access to information and advice
13 Instability of world economy/ energy costs
14 SME definition
Source: European Commission, Report on the results of the open consultation on a Small Business Act for Europe, April 2008
European Small Business Alliance (ESBA)
Founded in 1998 by eight independent national small business associations, The European Small Business Alliance (ESBA) is a non-party political group, which cares for small business entrepreneurs and the self-employed and represents them through targeted EU advocacy and profiling activities. ESBA also works towards the development of strong independent advocacy and benefits groups in European countries. ESBA's new website, which provides an innovative approach to communication amongst business organizations, reflects these three main fields of activity.
Today, ESBA is one of the largest organizations based on voluntary membership in Europe. Through its direct membership, associate membership and cooperation agreements, the Alliance now represents over one million small businesses and covers 35 European countries. Increased support and recognition, internally and externally, however will only be achieved through tangible results. Through implementation of its 'Vision 2020' and the corresponding business plan, this is what ESBA is constantly striving to achieve on behalf of its members and SMEs in Europe.
Join our new LinkedIn SME discussion group: here


European Small Business Alliance
---
Shaping a New Culture of Research & Innovation in Europe: Report Redefines Gender Issues in Science and Innovation
genSET publishes the results of public consultation on the Future of Gender & Innovation in Europe
genSET - Gender in Science and its partners today launched a report on the results of a public consultation which invited all European innovation stakeholders to give their views on the correlation between gender and innovation.
The consultation complements the EC Green Paper "From Challenges to Opportunities: Towards a Common Strategic Framework for EU Research and Innovation Funding". It expands on the question of strengthening women's role to contribute to a better understanding of how Europe can enhance its research and innovation systems by addressing gender issues. The consultation contains 14 questions focusing on the three key dimensions of this debate: (1) Research cultures and scientific quality, (2) Innovation cultures and creativity and (3) Structural change and social responsibility.
During the one month consultation period, over 300 responses were received. Across all the contributions the key findings include:
Identifying gender equality roles and responsibilities for institutional leader is not at all obvious at present.
There is strong support for a more multi- and inter-disciplinary approach to mainstreaming gender – with gender experts working along with the scientists in creating research that is better equipped to identify and capitalize on gender sensitive analysis of problems.
There are strong calls for additional policy intervention at the highest EU-level and for EC leadership to carry this policy momentum to implementation at national and institutional levels – across all relevant areas of scientific endeavour.
There is a recurring call for funding opportunities to specifically target gender issues in research, from training of researchers on the gender dimension, to creating academic professorial posts in the area and facilitating cross-sector collaborations.
There is a shared view that action has to be taken by all stakeholders and key players, spanning all aspects of research – with financial incentives (or penalties).
There is a strong conviction that a whole range of leadership gaps, which show serious shortcomings in the capacity to address gender issues effectively, can be pinpointed

"The results of this consultation represent an important shift in the way gender issues are perceived in science and innovation", said Dr Elizabeth Pollitzer, genSET – Gender in Science, "We're moving away from the traditional notion of gender as a women's issue and acknowledging the importance of different gender dimensions in science. These range from biological to societal and cultural, and in order to drive innovation in science, it is important that all of these dimensions are addressed."

Professor Marja Makarow, ESF Chief Executive stated: "There is an overwhelming support for the inclusion of the gender dimension as a way of improving research quality, innovative potential, and institutional R&D&I capacity that is needed to address the challenges facing Europe.

Research and innovation need the brightest minds to unearth new findings, perspectives and discoveries that improve our lives and strengthen our societies. Engage all talented individuals to benefit from their skills, expertise and creativity is therefore vital. This goal is unlikely to be met if we let gender prejudices or societal barriers shadow almost half of the research community."

Notes to editors

About genSET – www.genderinscience.org

genSET is a project funded by the European Commission's 7th Framework Programme under Science & Society. It runs from September 2009 to February 2012 genSET draws on a thorough research scholarship, as well as on the recommendations from science leaders on what the key problems are and what actions institutions should take to address gender issues that interconnect and impact on scientific quality. This approach offers a fresh perspective on the gender dimension in science, as a combination of influences created at three key junctions of scientific activity: participation, which governs how women and men are organised within and across different disciplines; scientific culture, which determines attitudes to gender roles and differentiates treatment of women and men; and research and innovation process, which controls how the similarities and differences between men and women are regarded in science knowledge-making and its application.

About the European Gender Summit – www.gender-summit.eu/index.php

Knowledge and innovation are key drivers for sustainable growth and prosperity in Europe. Extensive research has demonstrated that the quality of research and development benefits significantly from adding gender as a critical success factor. The first European Gender Summit will network key players from all sectors to initiate the much-needed changes in the culture of research and innovation. Joint discussions will produce the first ever collective agreement on policy development on gender for innovation, the policy manifesto on "Integrated Action on the Gender Dimension in Research."

The European Gender Summit is organised jointly by genSET - gender in science, the European Science Foundation and the European Cooperation in Science and Technology.

About ESF - www.esf.org

The European Science Foundation (ESF) is an independent, non-governmental organisation that promotes collaboration in scientific research, funding of research and science policy across Europe. Its members are 78 national funding and research-performing organisations and learned societies from 30 countries.